Ancient Taoism in Contemporary
Management Training & Martial Art

M
ARTRI
X
ORG.
Get your feeling working!



The 'Natural Tuning' weeks are
focusing on Kenichi Sawai's dynamic way of moving.
A full week training in the wilderness of the Czech rep. will give your internal strenght a huge boost up.
Our gashuku location is in natural beauty and energy similar to the Taoist mountains in China, so very rich in Qi (Ki).
Join us, discover your inherited natural talents and learn how to strengthen them.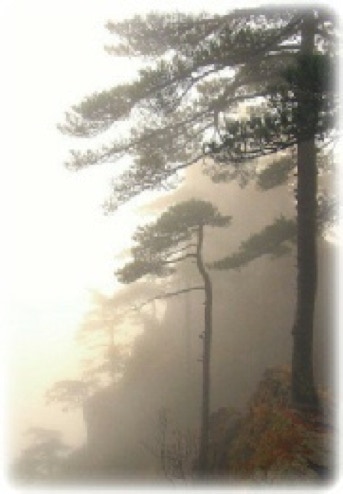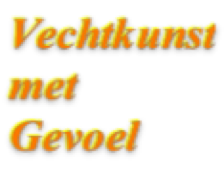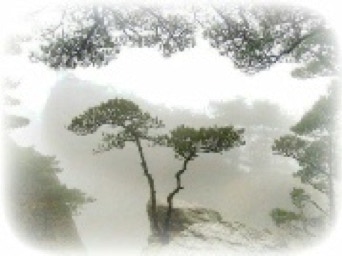 The MartriX Natural Tuning concept offers:
• Intensive Taikiken training in free nature.
• Complementary Taijiquan and Qi gong exercises.
• Strengthening, hiking and relaxing boat trips.
Taikiken "Natural Tuning "
Spring/Summer/Autumn 2023


In this workshop we will work from the foundation of the internal martial art, Naikaken (neijiaquan.)
The axis is balancing your subtle energy components of mind and body. You will learn how to control your subtle body movements by using an image (inen or yi nian.)
Rooting is back to the future; improve your skills by integrating the internal martial art concept of naikaken. Enjoy Taikiken (yiquan), as Kenichi Sawai teached it back in the early nineteen-seventies.
Train in and with nature as it is meant to be, optimize your natural skills and apply them intuitively.
Taikiken is not only effective in a real fight, but can be applied in everything you undertake in your daily life.


The program offers a broad set of Taikiken exercises:
• Ritsuzen, Hanzen, Iron shirt, (zhan zhuang) standing meditation postures
• Yuri (Shi li), testing the strength developed through ritsuzen
• Neri (zou bu shi li) kneading, hai footwork with yuri movements
• Hakkei ( fa li) exercises to use force in an 'explosive' way.
• Suishuo (tui shou), pushing hands
• Tanshu (shadow boxing, health-dance)
• Coordination training: step-reach, body-reach, arm-reach in one


Ritsuzen, yuri, hai and neri are the most important exercises to develop the 'force' (kongen ryoku or hun yuan li).


For Who?
This week is for adults.
And are suitable for persons with advanced skills and for beginners in a martial art/sport.
A good general physical and mental condition is recommended.


Language: Dutch and English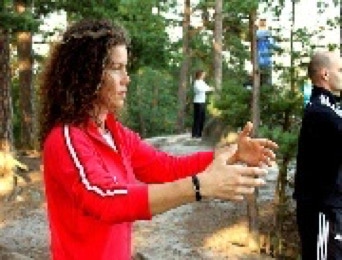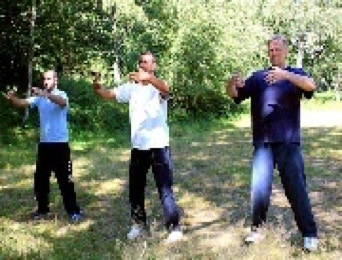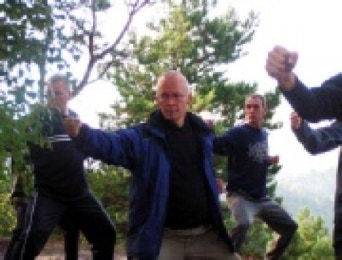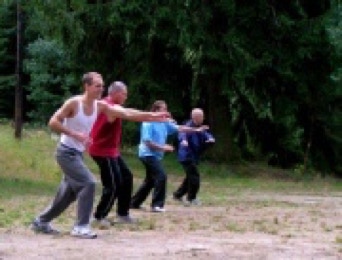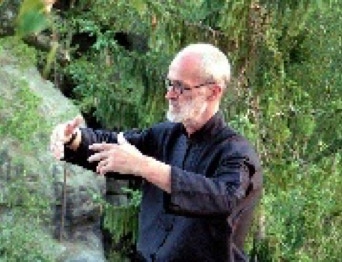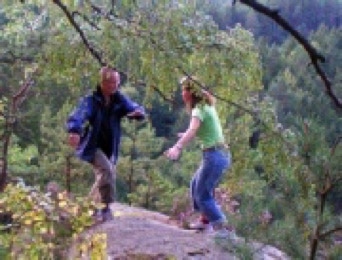 © M
ARTRI
X org. 2002-2023

Modified March 2023