Ancient Taoism in Contemporary
Management Training & Martial Art

M
ARTRI
X
ORG.
Get your feeling working!

THE MARTRIX TEAM
EXPERIENCED MARTIAL ARTISTS, WORLD TRAVELERS, LIFE SCIENTISTS AND SUCCESSFUL COMPANY TRAINERS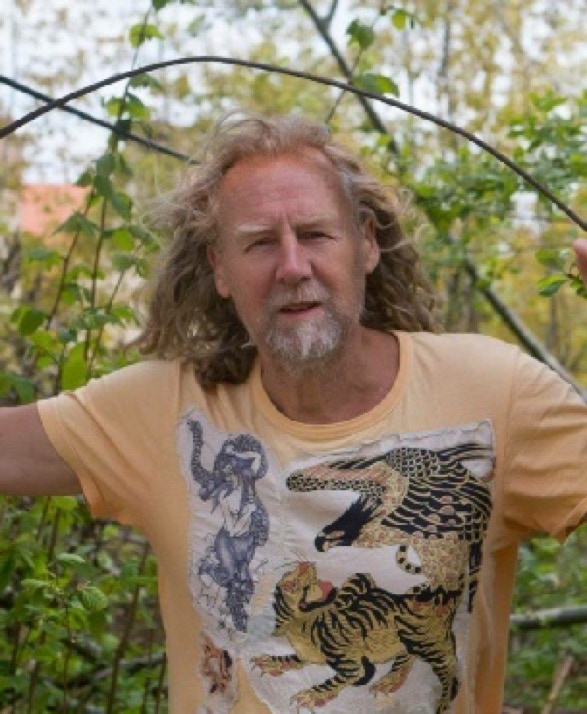 RON NANSINK
MartriX trainer, coach, started with training in 1967 and works as an martial art instructor since 1972.
Ron is the co-founder of
MartriX & TheFeel org. and Taikiken (intuitive Boxing) - an alchemistic blend of Taikiken, Taijiquan, Zen meditation and Taoist philosophy.
Ron applies his experience as a martial artist, management trainer and personal coach to release peoples dormant inner talents and strengthen self-management.
For inspirational examples he use concepts and exercises from martial arts and ancient Taoism that contain examples of how individual or group processes would work by nature.
Ron is specialist in Team tuning, by reducing interference and adjusting compatibility.
He uses tested and proven methods for sustainable living and working.
NADJA KOTRCHOVA
MartriX co-trainer, coach, started in 1985 with martial art - judo.
Nadja is co-founder of MartriX & TheFeel org. and studies internal martial arts since 1998, she studied Taikiken (intuitive boxing), Taikiken and Tai Chi Chuan under Ron Nansink.
During an extended training period in South east Asia and China Nadja learned several Baduanjin qigong forms and picked up the right intuition for Martial art.
Nadja is a natural talented martial art trainer she uses here skills for health development and leadership & management training.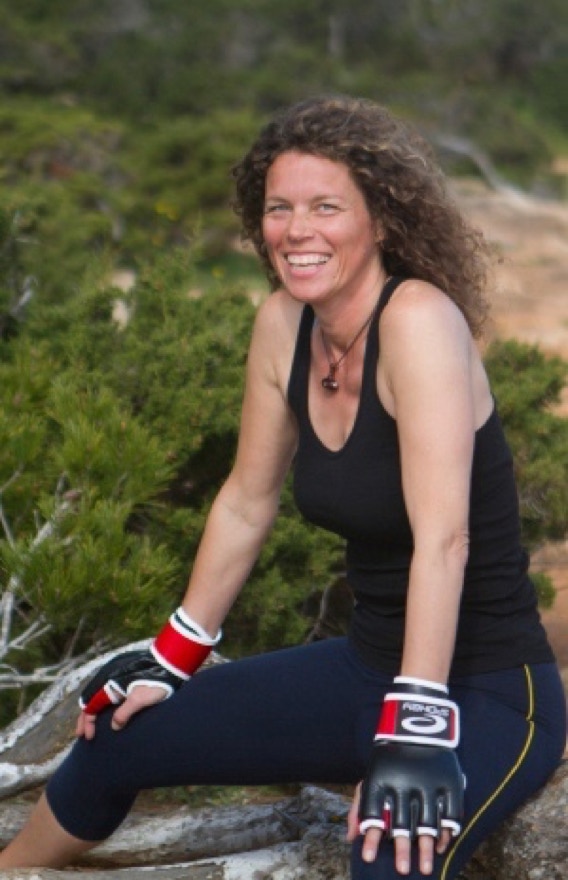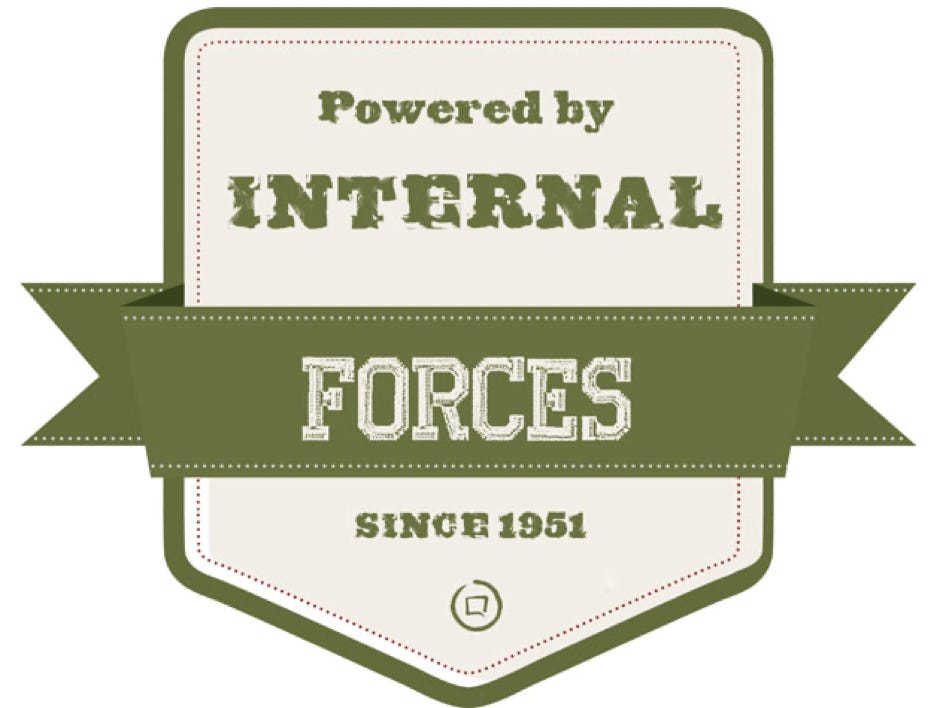 © MARTRIX org. Design by: