M
ARTRI
X
ORG.
Get your feeling working!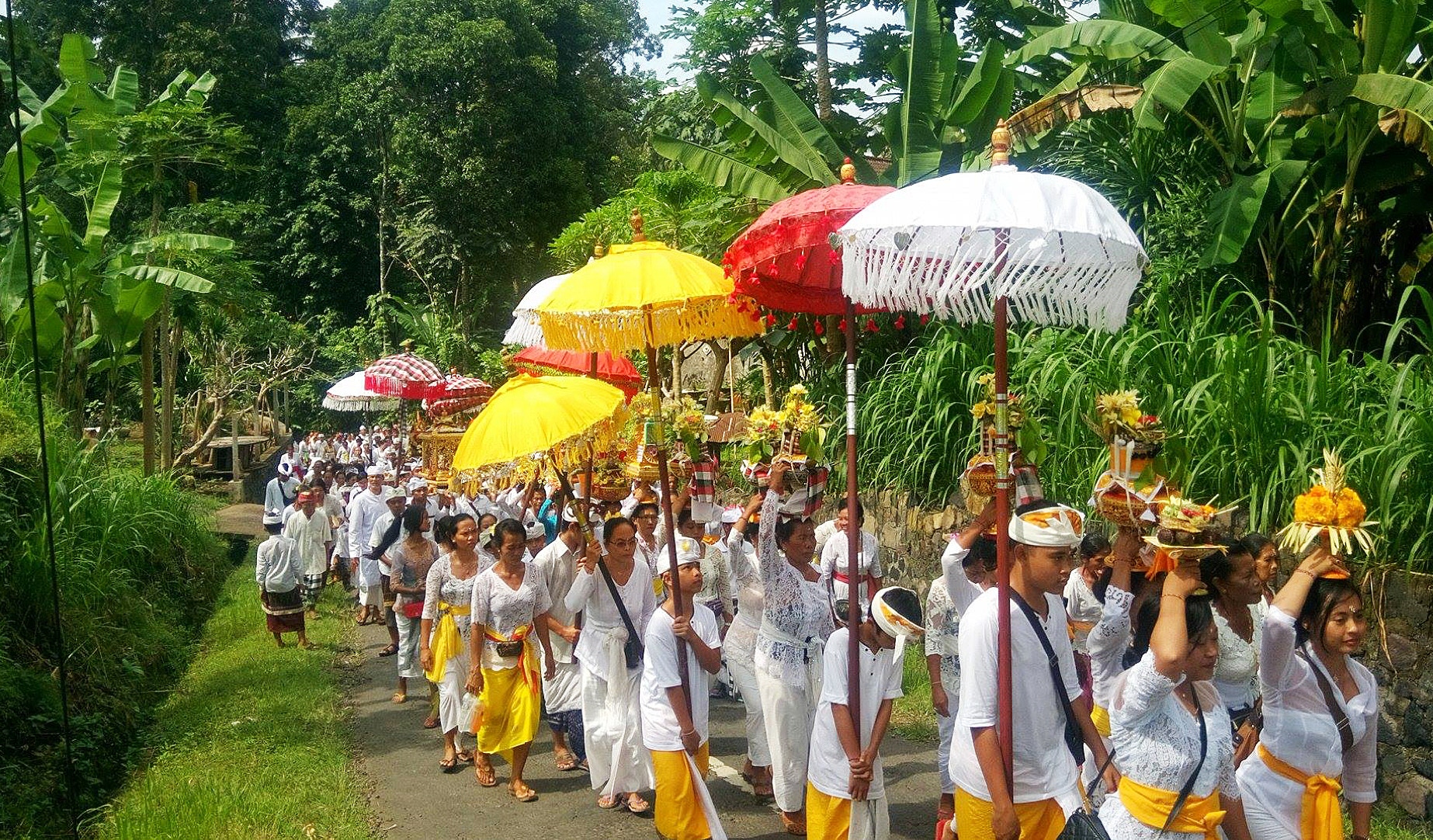 BALI - Indonesia
With more than 17.000 islands Indonesia is stretching almost 1.9 million km ³ in to the Pacific Ocean.
It is a long chain of tropical islands with mixture of cultures, people, religions, scenery, prospects and aspirations unmatched in South-East Asia.
Indonesia offers a dazzling of cultures, flora and fauna, natural beauty and fascinating historical monuments .
Parts of Indonesia are still vast, barely explored regions of dense jungle and many islands have extinct, active and dormant volcanoes.


BALI - 'Island of Gods'
A friendly and remarkably artistic people, the Balinese have created a dynamic society with unique arts and ceremonies, making Bali synonymous world wide with perfect 'tropical paradise'. Terraced rice fields dominate the landscape, rivers and small irrigation streams direct the luscious green landscape, filling the enchanting sound of running almost through the center of the island .
Bali has rich complex and fascinating Hindu culture, 95% population of Bali is Hindu.
Religion is central to Balinese life, and temples, festivals and the offerings are ubiquitous. The Balinese are accompanied with rituals from birth to death - birth ceremony, 'touching-the-ground' ceremony, 'tooth-filing' ceremony, wedding ceremony and cremation ceremony.
Balinese dancing, music, visual arts and architecture are unique and accessible to visitors .


Mount AGUNG (Gunung Agung)
In Bali the mountains are the home of the gods. Shrouded in mystery and magic, they stretch skywards in majestic splendor.
Gunung Agung is most revered mountain (3014 m) and highest volcano of Bali. Volcano is sometimes explosive, which is considered sacred among local people as the center of the universe. Many visitors leave with the same beliefs.
It is imposing peak from most of southern and eastern Bali. To reach summit is a very demanding climb.
On the high volcanic mountain is Bali "mother temple" - Pura Besakih (built in tenth century). Actually it's a complex of 30 separate, but related, temples. Pura Besakih is center of activities during ceremonies.


Barong dance
Barong dance is ritual theatre with a genuine exorcist background. It's about the balance between good and evil and dualities of life, a ritual contest between chaos and order.














© MartriX org. 2002-2023
Photographs:
Ron Nansink
Modified
March 2023