Ancient Taoism in Contemporary
Management Training & Martial Art

M
ARTRI
X
ORG.
Get your feeling working!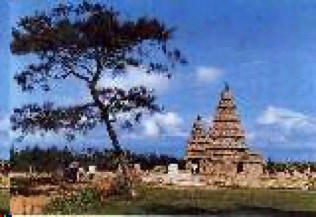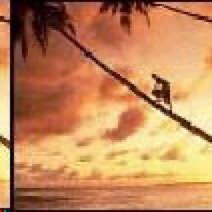 SOUTH INDIA
TAMILNADU PROVINCE
Tamil Nadu is the travelers dream come true. You can enjoy excellent beaches, magnificent temples in Tamil Nadu. To explore south India extensively,
Chennai (the state capital) is the most convenient point of entry. Chennai is city which is very well connected by Air, Sea, Rail and Road.
All major towns and cities of the region canbe easily accessed by these networks.
Tamil Nadu is the base for Hinduism. Temples with towering spires called gopurams are a common feature of this state, seldom seen anywhere else in the country. Temples in Tamil Nadu were the fulcrum of society and even today art forms that have their origin in religious worship continue to colour daily life.


Mamallapuram Beach: It is located at 58 km from Chennai; It was second capital of the Pallava Dynasty, Mammallapuram flourished during 7-8th centuries. The pristine glory of the 8th century temple adds splendor to the beach. The monuments of Pallava and the Dravidian Temple Architecture are the main attraction. United Nations has declared Mammallapuram as one of the 'World Heritage' center.


KERALA PROVINCE
Kerala attracted the notice of people in other parts of India even from time immemorial. It is evident from the many reference to the land of in ancient Sanskrit works. Society in Kerala is stratified along caste and religious lines. The presence of the various religious groups over this small strip of land has given rise to a composite culture in the state. Interestingly, while on the one hand, the influence of the rituals of one religion on another is evident, on the other hand, people of the same religion living in different parts of the state follow different customs, rituals and food habits. Except for a few places in northern Kerala and in areas lying close to and on the Western Ghats, Malayalam is the primary language. In these areas, however, the local dialects are a mix of Malayalam, Kannada and Tamil. Hindus are in a majority in Kerala.


The climate: is tropical. April and May are the hottest months with temperatures rising to as high as 40°C. During the day, even the coastal regions are warm and humid during the summers; nightfall, however, brings some respite in the form of the cool sea breeze.
© MartriX org. 2002-2023
Modified
April 2023